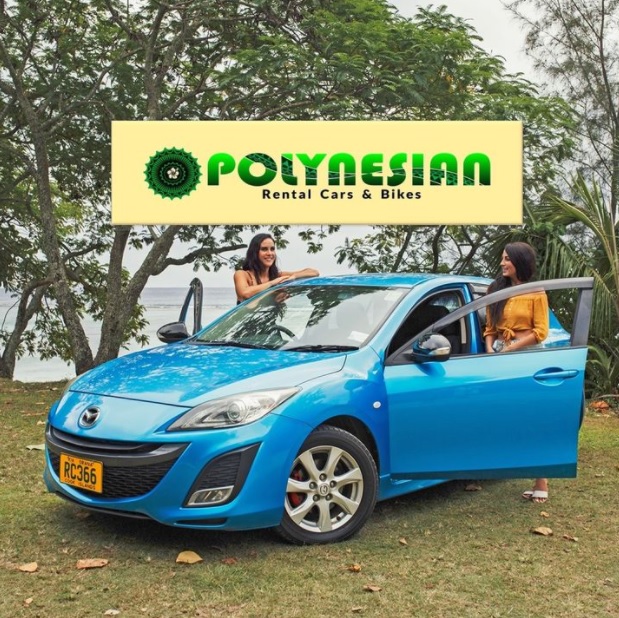 October 16th, 2020
Cook Islands New Zealand Travel Bubble Coming Soon
Like many Cook Islanders who rely on tourism to provide local employment and drive the economy of our beautiful islands, we are hopeful that a travel bubble with New Zealand and then Australia will open soon.

Protecting our communities, and particularly our elders, from Covid-19 is of paramount importance, and as such we realise that discussions and planning must be very thorough and careful. Talks between New Zealand and Cook Island officials were going well in July for an Auckland Rarotonga travel bubble, but were stalled by the recent outbreak in Auckland.

New Cooks Prime Minister Mark Brown has spoken with New Zealand Prime Minister Jacinda Adern and both have agreed that there must be no community transmission in either country for 28 days. Officials from New Zealand's Ministry of Foreign Affairs and Trade will also likely visit Rarotonga to check that safety protocols are all in place.

As part of the Cook Islands tourism community we are excited and hopeful about the prospect of welcoming Kiwis back to our tropical paradise. Travel agents in NZ are offering specials and notifications for when Rarotonga will be open, so you can plan a last minute Christmas surprise for your family to come here. We have a great range of Rarotonga rental vehicles from convertibles to people movers, and we'd love to hear from you.