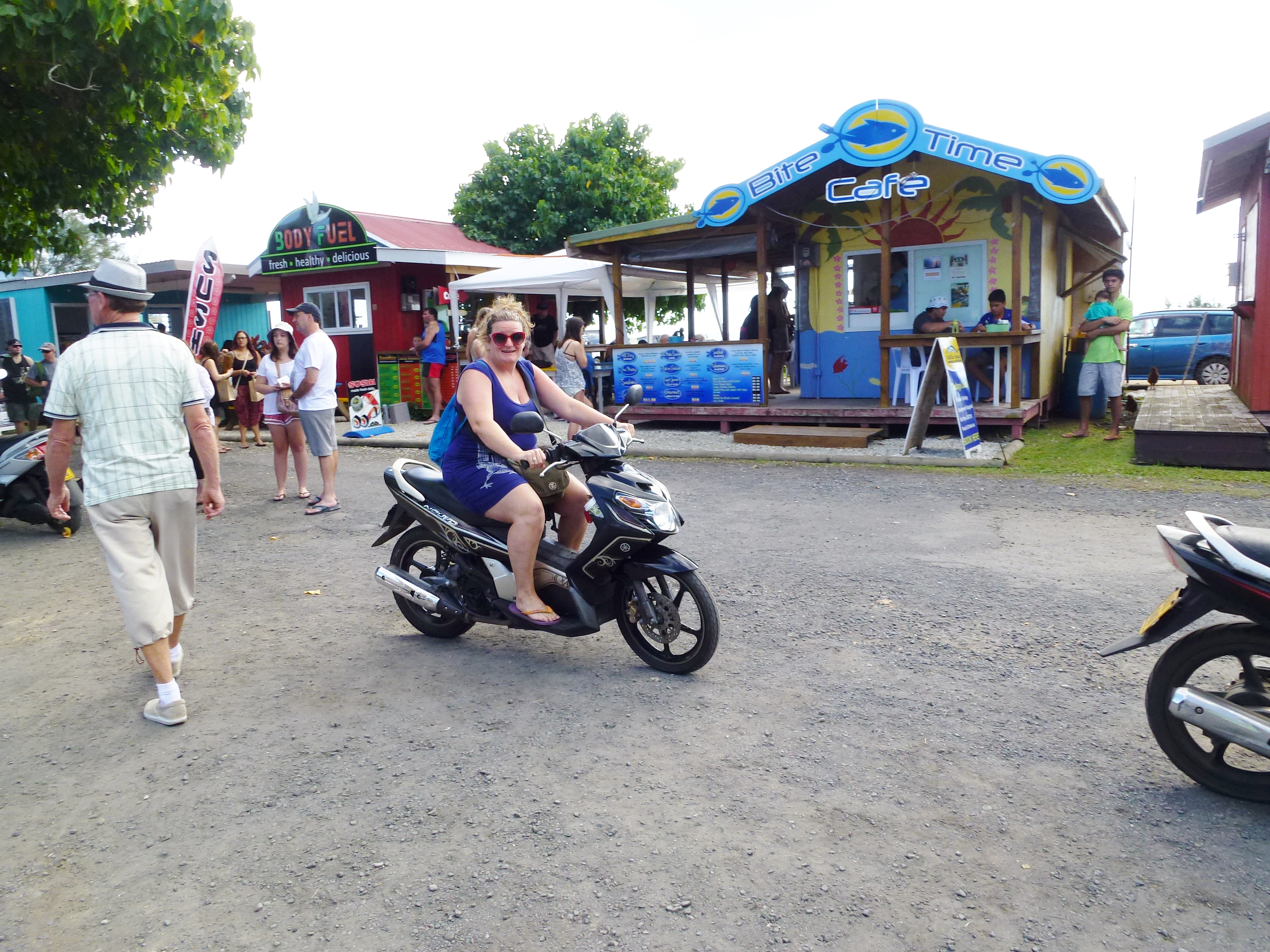 May 12th, 2020
Looking Forward to a South-Pacific Bubble
It has been a couple of months since Australia and New Zealand went into lockdown and it would be an understatement to say our island is missing you all!
The good news is the Cook Islands became one of the first nations in the world to declare itself Covid-19 free. At the moment we are in Code Yellow, which means life is somewhat normal with schools and churches open, domestic travel to the outer islands allowed, non-contact sport is being played, cafes and restaurants are open for business.
Even though Code Yellow means our favourite Kiwi and Aussie tourists can't travel here at the moment, it is hoped that our islands will be included in a quarantine-free travel "bubble" with Australia and New Zealand sometime later this year.
To quote Cook Islands Tourism chief executive Halatoa Fua, "(We) believe that little pockets like ourselves, currently free of the virus and working with other like-minded countries in the region, exercising caution, should be able to reopen". Fua said the government's tourism agency was working closely with the health ministry to develop protocols to enable visitors to return as soon as practically possible while ensuring the safety of visitors and locals alike.
If we can't be included in a trans-Pacific bubble, there is also talk of smaller bubbles like a Cook Islands-New Zealand one in the nearer future.
Obviously there will be some challenges to face but the concept of small bubbles that can help tourism and our local economy, and get you all back here, would be pretty awesome.
We will keep you updated on any developments and hopefully, we will see you all soon for your much needed Cook Island holiday!