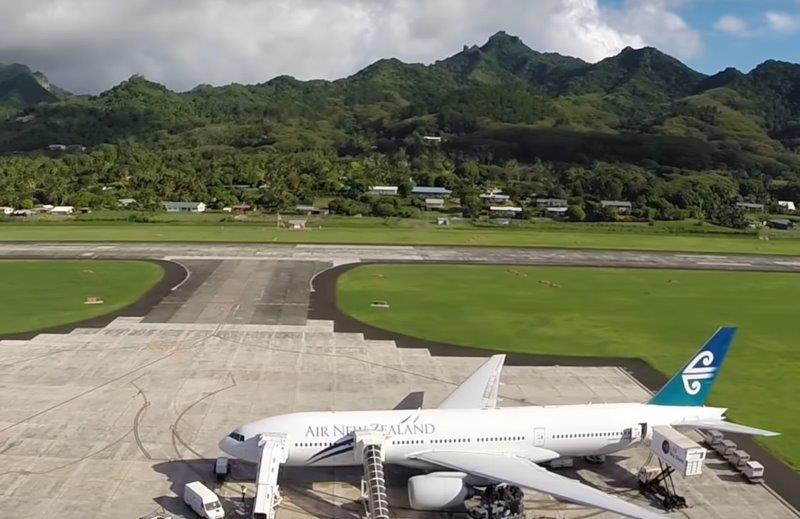 February 11th, 2022
Special Deals To Rarotonga
Here in the beautiful Cook Islands we're open and ready to welcome holidaymakers from New, Zealand, Australia and abroad back to our beautiful shores. It has been a tough couple of years for everyone on the planet. Our tiny slice of paradise relies heavily on tourism and our economy needs travelers to keep many of our people in jobs, so we are delighted to see light at the end of the tunnel.
We know many people can't wait to get here, either because they've been before and have dreamed of returning, or they are first timers who desperately need to relax on a tropical beach and snorkel in a pristine lagoon. To all we say welcome "Kia orana".
With borders open and flights resuming, many travel companies are offering special deals for both flights and accommodation. The Cook Islands have a huge range of accommodation options from luxury villas to family resorts to motels and backpackers, and many are offering deals and packages to welcome guests back. In New Zealand you can find many great deals on the Flight Centre website and current deals include five nights accommodation and flights for just under $1000 per person.
If you've had enough of covid and lockdowns and feel ready to treat yourself and loved ones for a break they'll never forget, then get online and find a deal that's right for you. We look forward to seeing you here in Rarotonga and we can provide all the rental cars or bikes you need.