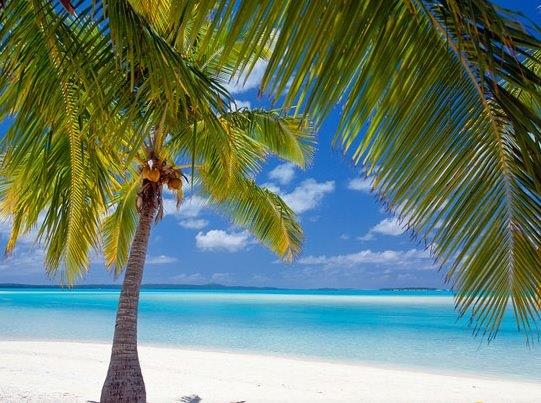 February 4th, 2020
Start Planning Your 2020 Rarotonga Holiday
Flights from New Zealand to Rarotonga are on sale now with both Flight Centre and Air New Zealand offering discounted airfares for different time periods in 2020.

As you enjoy the long hot days in New Zealand with warm water to swim in at your favourite beach or lake, think how nice it would be to experience sun and fun in the middle of winter.

The Cook Islands are amazing all year round, but Kiwis and Aussies especially enjoy them from April through October when the weather back home can be more wet or cold and unsettled. Imagine driving to the airport through cold rain and wind, taking off into the clouds, then coming down to land over a pristine island bathed in sunlight and encircled by a stunning reef and lagoons. This is the Rarotonga experience.

Now is the time to start finding those great airfares and booking ahead for the best accommodation and rental car deals. We hope you can find dates and fares that suit, and we look forward to welcoming you this year to our island paradise.