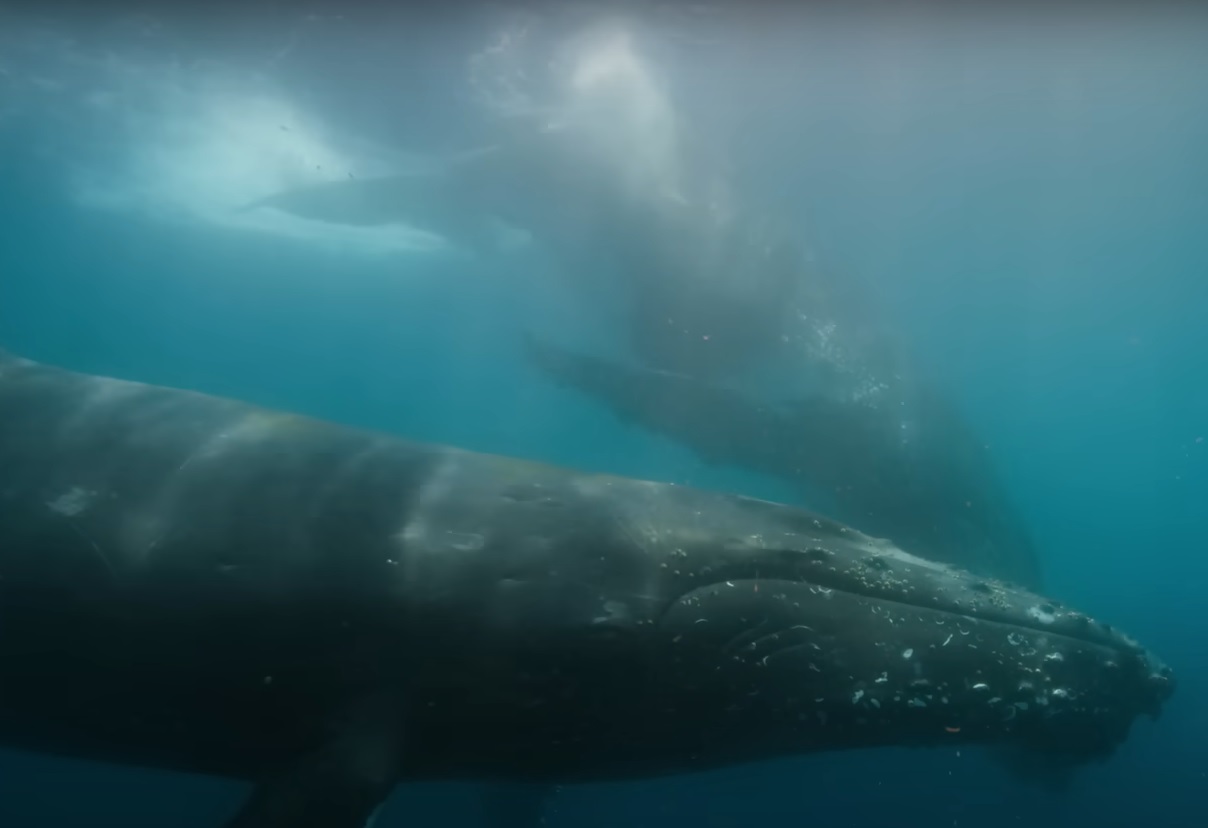 August 24th, 2023
Our Beloved Whales Are Back Around Rarotonga
Humpback whales undertake one of the longest migrations of any mammal species, covering thousands of kilometres between their feeding and breeding grounds. We are incredibly lucky that the journey to the Cook Islands is part of this migration pattern. After spending months in the Antarctic during the feeding season, humpbacks migrate to tropical and subtropical waters like those around the Cook Islands to breed and give birth.
The warm and nutrient-rich waters of the Cook Islands aid the health and growth of newborn humpback calves. The calves are born without the insulating blubber that adult whales possess, making the warm waters crucial for their survival. The availability of food resources also ensures that the nursing mothers can adequately feed their young calves and 'fatten them up'.
Whale watching season around Rarotonga is normally July through October, but this year more whales are arriving in August. Local tour boats such as Reef Sub as well as fishing charters such as Wahoo Fishing Charters have reported seeing pods of up to seven whales in our waters, as well as mothers with calves.
If you are coming here in the next month or two then definitely book in a boat tour and get as close to these majestic creatures as you can, for a life changing experience. Some tour operators even get you in the water, while still respecting the health and safety of the whales.
If you get seasick, then rent a bike or car from us and head to the western side of the island to view the whales from Black Rock, Edgewater Resort or Aroa Beach as these are three of the best locations where the reef comes in close to shore and you can get great views, and don't forget to bring binoculars or a camera with a great lens!