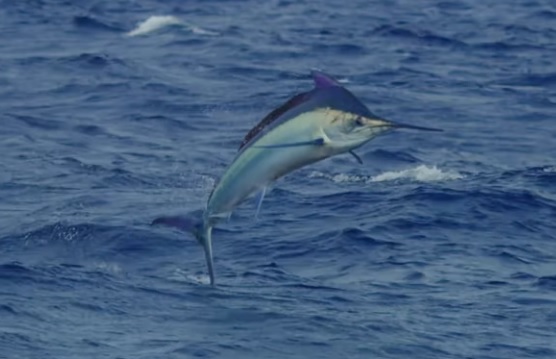 January 27th, 2023
Five Reasons To Visit The Cook Islands in February And March
The Cook Islands are a tropical paradise with pristine beaches, crystal clear waters, vibrant culture and lush vegetation. February and March are great months to visit the Cook Islands for several reasons, and here are our top five:
The Weather is Great: January in Rarotonga is often the wettest month, and then February and March see drier conditions and lovely warm water to swim and snorkel in. The average high temperature during these months is around 27 degrees Celsius (81 degrees Fahrenheit), with low humidity and little rain. This makes it the perfect time to enjoy the beautiful beaches and go snorkeling or diving in the clear waters.


The Crowds are Fewer: The Cook Islands are a popular destination, but they are not as crowded as other tropical islands. February and March are considered the "shoulder" months, which means that they are not as busy as the peak tourist season. This means that you will have more space to enjoy the beaches and other activities.


Fishing: With the reef so close to shore, Rarotonga offers abundant fishing in open water only minutes from harbour and within clear site of the mainland. Yellowfin and Skipjack tuna, along with Wahoo, Mahimahi and blue marlin are all active in our waters in February and March.


Scuba Diving and Snorkeling: The Cook Islands are known for their spectacular marine life and clear waters, making them a popular destination for scuba diving and snorkeling. February and March are among the best months for diving and snorkeling as the water is the warmest and the visibility is the best. You can explore the colourful coral reefs and see a variety of marine life, including sharks, turtles, and tropical fish.


Affordable: This time of the year is the "low season" for tourism, which means that prices for flights, accommodations and activities are generally lower than during the peak tourist season. This is a great opportunity to get deals, save money and to enjoy the beautiful beaches and other activities without breaking the bank.
So why not consider a trip to the Cook Islands in February and March and experience all that our beautiful islands have to offer. Check out our great rates on rental cars and bikes, and have fun as you explore our beautiful home in the 'off-peak' season.